Welcome to Meat Business Women
Meat Business Women is the global network for people who work with or in the meat and food supply chain. We're an inclusive community where all voices are not only heard, but empowered, driving the positive transformation of the industry.
Our vision is clear. To ensure the sustainability of our sector by attracting and retaining the best possible talent. We're here to inspire all women, build an empowered, connected community and provide the tools needed for success. How are we doing it? Through the power of mentorship, shared knowledge, forging genuine connections and energising events.
We're with you on your career journey
We know the power of a strong support network, mentoring and personal development for women's careers. When you join Meat Business Women, you become part of a supportive, empowered community where we lift as we climb. Our goal? To support you to reach your aspirations at every stage of your career.
Hear from our incredible community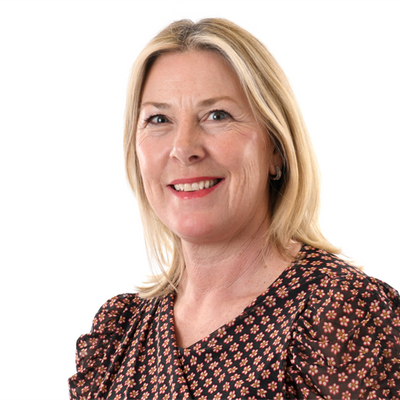 I think Meat Business Women is the heartbeat of women in our industry.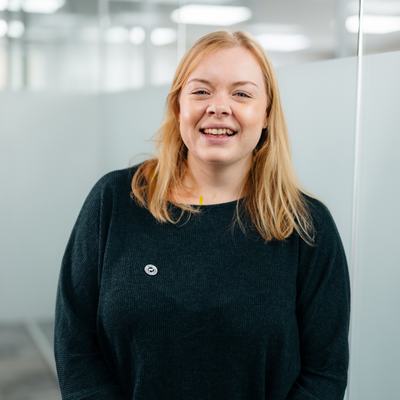 Meat Business Woman is a fantastic platform enabling you to network with like-minded people, providing superb mentoring opportunities and constantly pushing you outside of your comfort zone. It has not only helped me build confidence in my own ability, but has allowed me to achieve great things personally and professionally.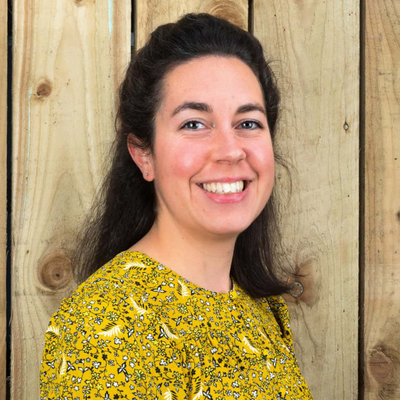 For anyone thinking about joining the community, getting involved in any of the events, I would just say go for it. The people are fantastic, and you get a huge amount out of it, particularly from a personal perspective as well as your career development.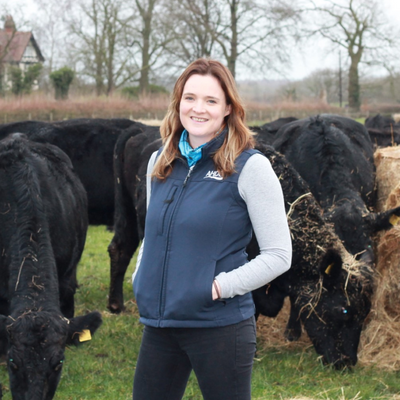 After attending the Meat Business Women conference in 2022, I was totally blown away by the mindset of everyone involved. I'd never been to conference like it - so inspirational and I took so much away from it!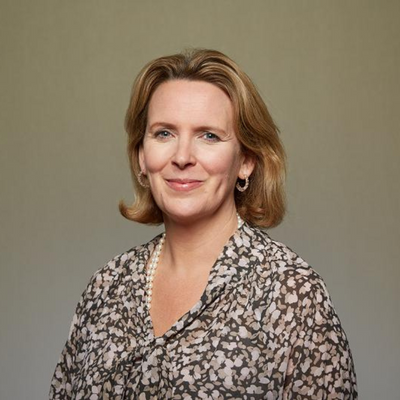 The power of Meat Business Women is about backing each other, opening up opportunities and calling out when we see each other do a fantastic job, which quite frankly, is quite often!
Our purpose
Meat Business Women exists to drive the positive transformation of the meat industry and achieve gender balance for women at every career level.
Our global research shows that progress is being made. But there is more work to do.
Dive into the latest news & content