We believe that all women working in the meat industry should have the tools they need to reach their goals...
A good mentoring relationship can be absolutely vital in making that happen and can help you to gain new perspectives, build your confidence, smash your career goals, or gain a better understanding of your day-to-day role.
That's why we developed our free, global mentor portal for Meat Business Women members.
Making it easy for women in the global meat industry to share skills, expertise, experiences and have a career that thrives!
How do I know if mentoring is for me?
We know that putting time aside for your personal development can easily slide down the priority list. It can also be difficult to define and prioritise your own goals. But finding a mentor can help you to develop in so many different areas, like gaining skills and confidence to perform at a higher level, connecting you with other like-minded people in the industry, finding motivation, inspiration and so much more. If there is one step you can take today to help your future self, register for our mentoring portal and get started!
How do I get started?
Our mentor portal makes it super easy for you to become a mentor, mentee, or both! The portal is free for members and available year-round, so you can start your mentoring journey at any time.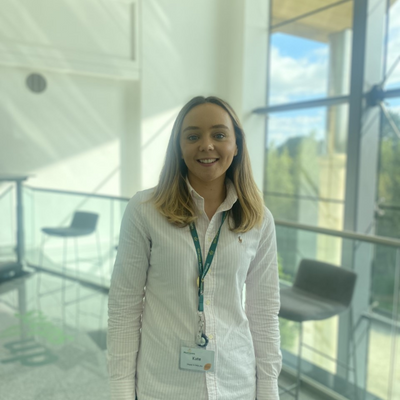 "I couldn't recommend getting a mentor enough, no matter what stage you are in your career, you'll always benefit by hearing someone else's experience. The Meat Business Women mentor platform offers mentors from all sectors and I encourage all members to get a mentor. There are hugely influential and experienced individuals that are very willing to give up a generous proportion of their time to help you develop and succeed."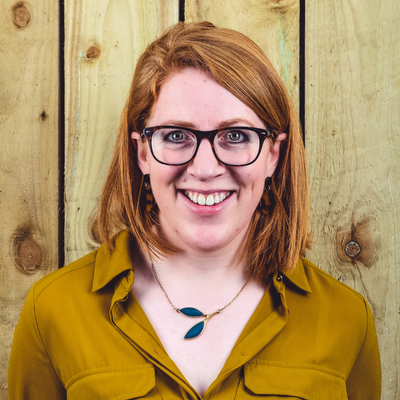 I've enjoyed the mentoring sessions and always come off the calls inspired by her enthusiasm for her career development. It's really rewarding to be able to feel like you're helping someone develop and become more self-aware about their strengths and how to apply them. It's helped me rethink how I work with some of my team internally to best support them in their career development.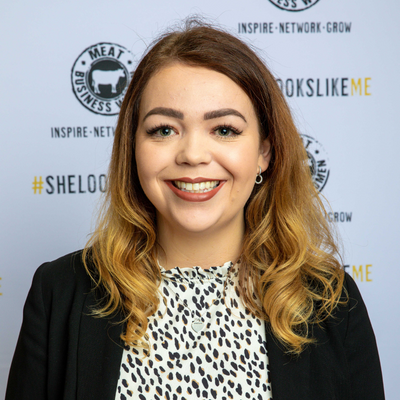 Having a mentor has genuinely influenced decisions that I've made in my professional career. I really valued the opportunity to talk through challenges and get a different opinion and perspective on how best to deal with them. I don't think I would be completing my Masters in HR Management now if it wasn't for my mentor's encouragement and guidance on how best to time things in your career.